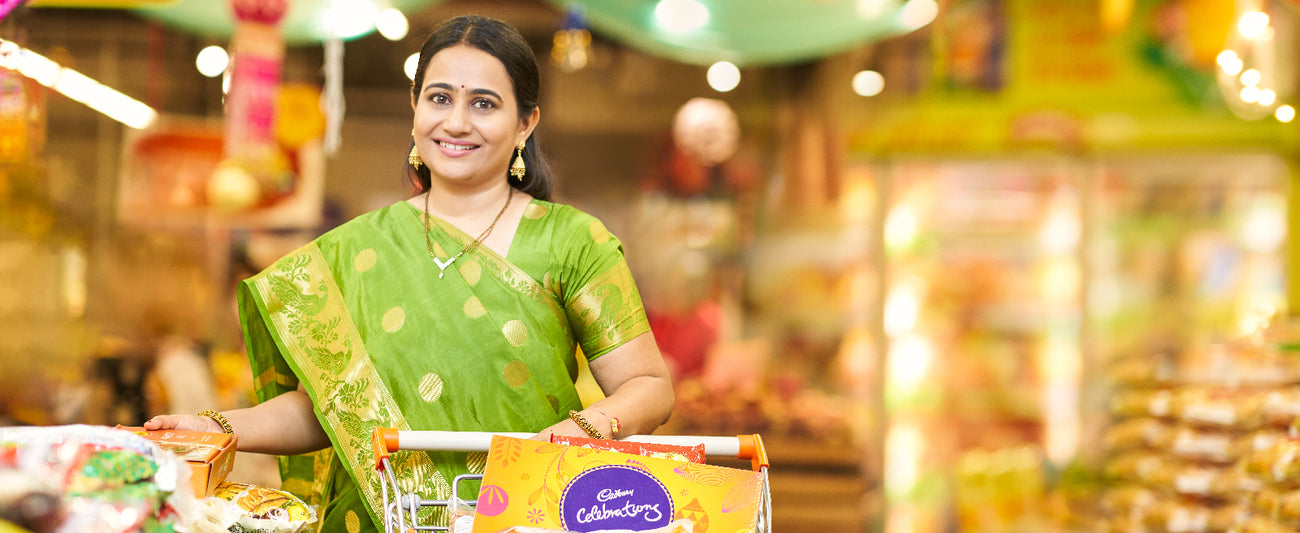 GREAT VALUE
EVERYDAY FOR
EVERYONE
We know how much you value things in life. Having super low prices, discounts and several offers on a daily essentials fresh fruits and vegetables is our way of adding value to your life.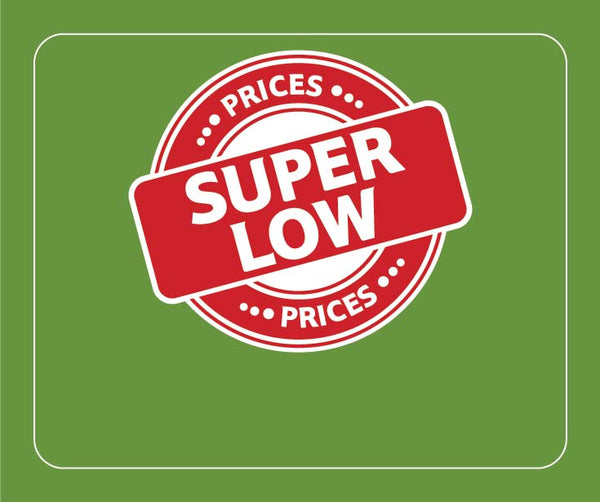 SUPER LOW PRICES
ON ESSENTIALS
We have a wide range of daily essentials that are available at the super low prices and benchmarked for price points every week.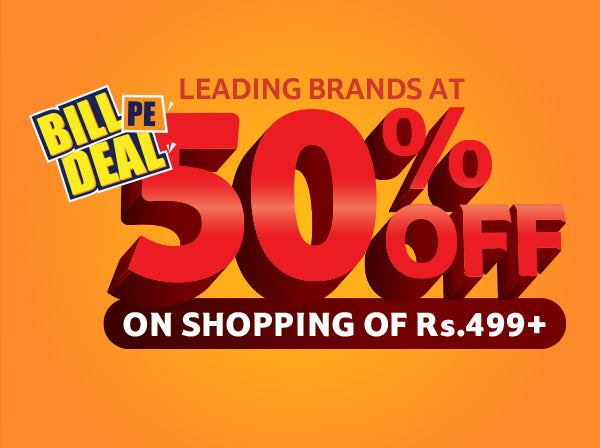 BILL PE DEAL
We offer Flat 50% off on hundreds of new & interesting products on shopping of Rs. 499+ every month.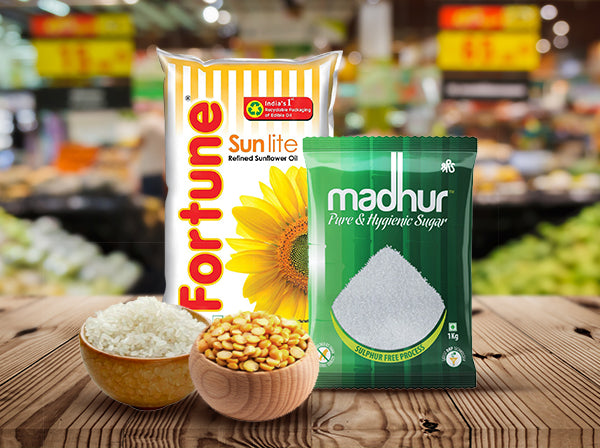 BILL VALUE OFFERS
Cashbacks and free products every
week with offers on your bill value.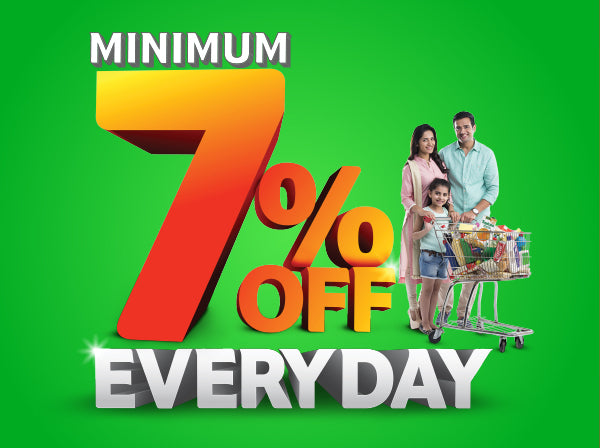 MIN 7% OFF
On over 2500 essential products. everyday!